With the end of summer right around the corner, we in the Christoff household are making the most of the fleeting season. You can find us in the great outdoors nearly every weekend now. And if the evening is crisp and cool, you'll find us gathered around a campfire.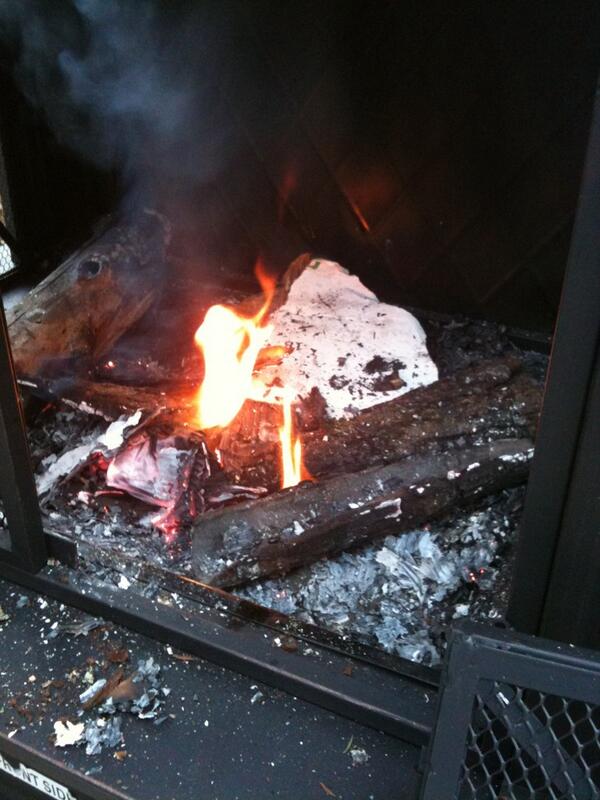 A Christoff Campfire
Do you remember that old campfire song? The one about friendship? You know the one I mean. It reminds us to "make new friends, but keep the old." Why? Because "one is silver and the other gold."
These words were never more true than this weekend when one of my oldest friends brought her family to my campfire circle. She and I were kids ourselves when we met at camp almost thirty years ago. But if you'd have seen us this weekend, you might've thought we were still kids with the way we joked and laughed.
Around my campfire this weekend, my friend reminded me of who I used to be--and who I still am. Seeing myself through my friend's eyes, I remembered my strengths. And I remembered those strengths had always been a part of me. Best of all, in the golden glow of the campfire, I remembered those strengths had been with me for so long, they probably weren't going to go anywhere without me.
When autumn comes and winter is finally here, and all the pressures of daily living put a damper on my spirits, I'll look back on those summer evenings, both recent and long ago, with my friend. I'll remember what it is to be a friend. And, thanks to my friend, I'll remember I can be myself.
As I look forward to the seasons to come, I hope I'll always make new friends. I hope I'll always keep the old. Because one is certainly silver, and the other is the truest gold.
Now it's your turn to talk to the Rockville 8. Do you have a friend who's as good as gold? What does her friendship mean to you?